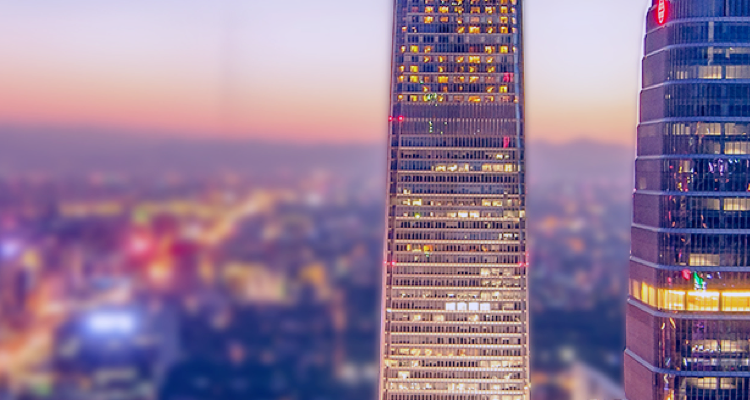 CORPORATE
Introduction
CDINDUSTRY, INC.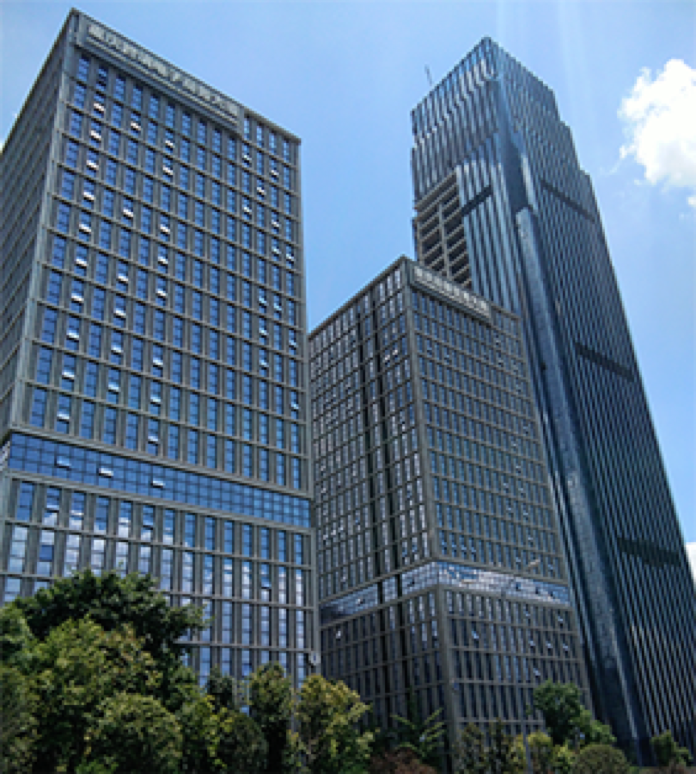 CDINDUSTRY, INC.(Hereinafter referred to as CDI), founded in May 2016, is located in the industrial park of Chongqing Liangjiang New District in the industrial city of Southwest China. It is a one-stop procurement service for spare parts of metallurgy and non-metallurgy industry. CDI main business involved in the equipment supply and spare parts outsourcing in the area of metallurgy, cement and power plant, CDI contribute to provide both suppliers and buyers one-stop solution about industrial product exchange, logistics and after sales service.
1: CDI is not only for product supply, but also has own workshop and products.
2: CDI is the key equipment manufacturer, has the capability to integrate the supply chain and get better price.
3: CDI will be the only one who is responsible for all supplied product quality issue.
4: CDI has own technical team, and can handle all technical issues.
5: CDI can assist customer in contacting with factory directly, --connect directly industry means "transparent price"
6: CDI will always provide an optional choice&price, if end user already has source & assigned factory.

1: CDI get favorable price with own background;
2: CDI handle your inquiry and promise reply within 6-24 working hours;
3: CDI provide optional price choice;
4: CDI discover better source to meet customer target.

1: CDI responsible for all problem of product with warranty &guarantee time;
2: CDI Provide tech evaluation before quotation for those items with details;
3: CDI provide Factory&Production site inspection;
4: For some end-user, CDI provide financial support.

1:Technical service (product site tech evaluation, project optimize design, product maintenance etc.);
2:The user can demonstrate on a projector or computer, or print the presentation and make it into a film to be used in a wider field.

Follow Us On
Privacy Policy | Terms of Use
Copyright © CDindustry EXport 2018.All rights reserved.